 My organization exists to encourage others to LIVE OUT LOUD!
DUST OFF THOSE DREAMS and aspirations and share them with the world!
Book Launch Gala & Fundraiser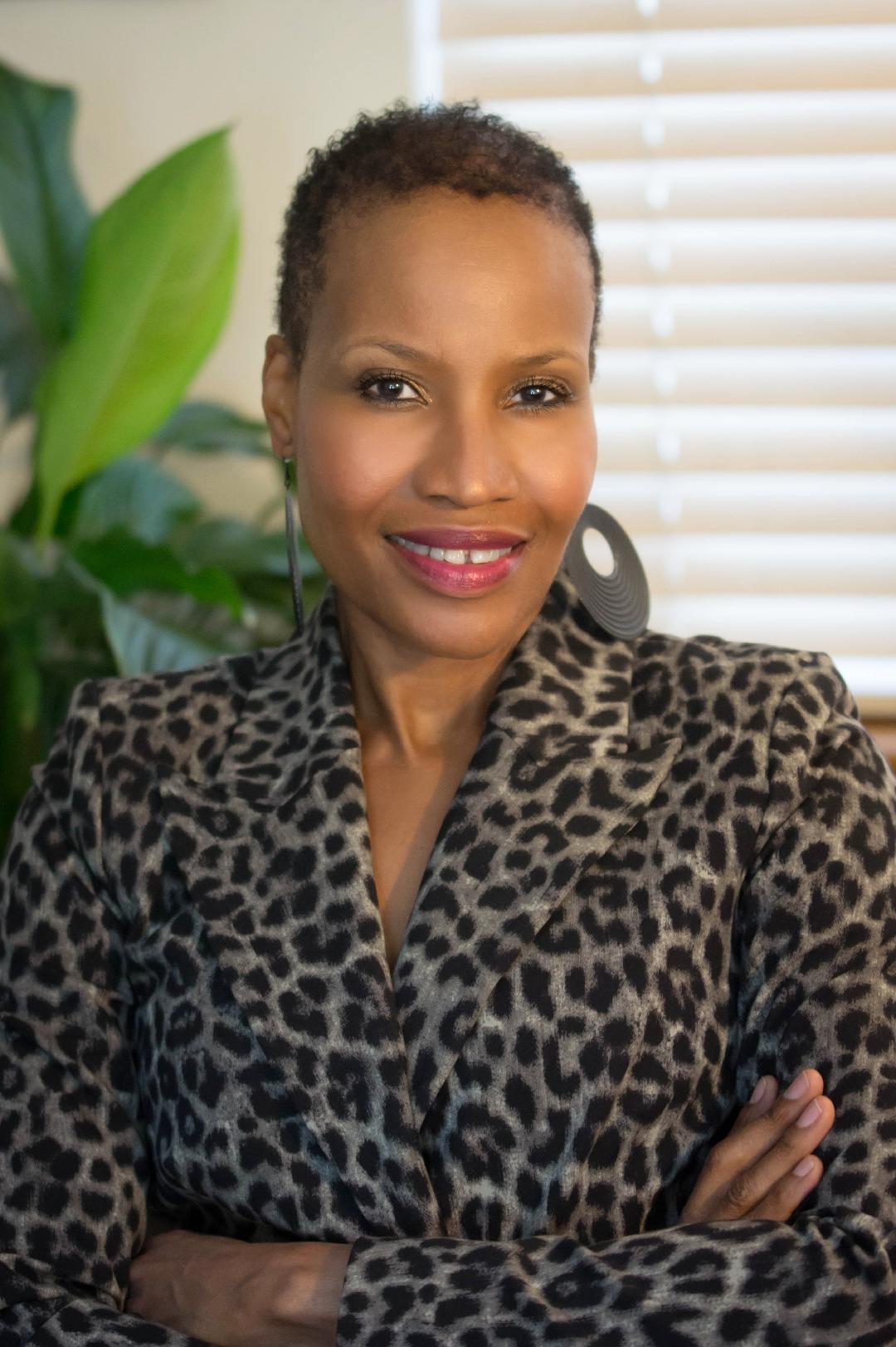 Savoi Ragsdale, aka Savoi Rags, is an American motivational speaker and an award-winning author.  Born on February 28, 1961, and an MBA graduate, Ragsdale's Rear View Reflections, her most recently published book, earned unanimously 5 out of 5 star reader reviews. Recognized by many in her workplace as one of the top producers, Ragsdale is a recipient of the prestigious Citicorp Diners Club (CDC) Service Excellence Award and the coveted CDC FOCUS Award.  She is also a recipient of the Who's Who of American High School Students and many other awards.
"Anyone who has the pleasure of working with her in any
capacity will walk away

a better version of themselves."
Absolute Best!
Absolute Best! is about killing mediocrity by replacing it with excellence in your life.  What makes Absolute Best! so amazing is that it resonates with many at different stages of their lives.