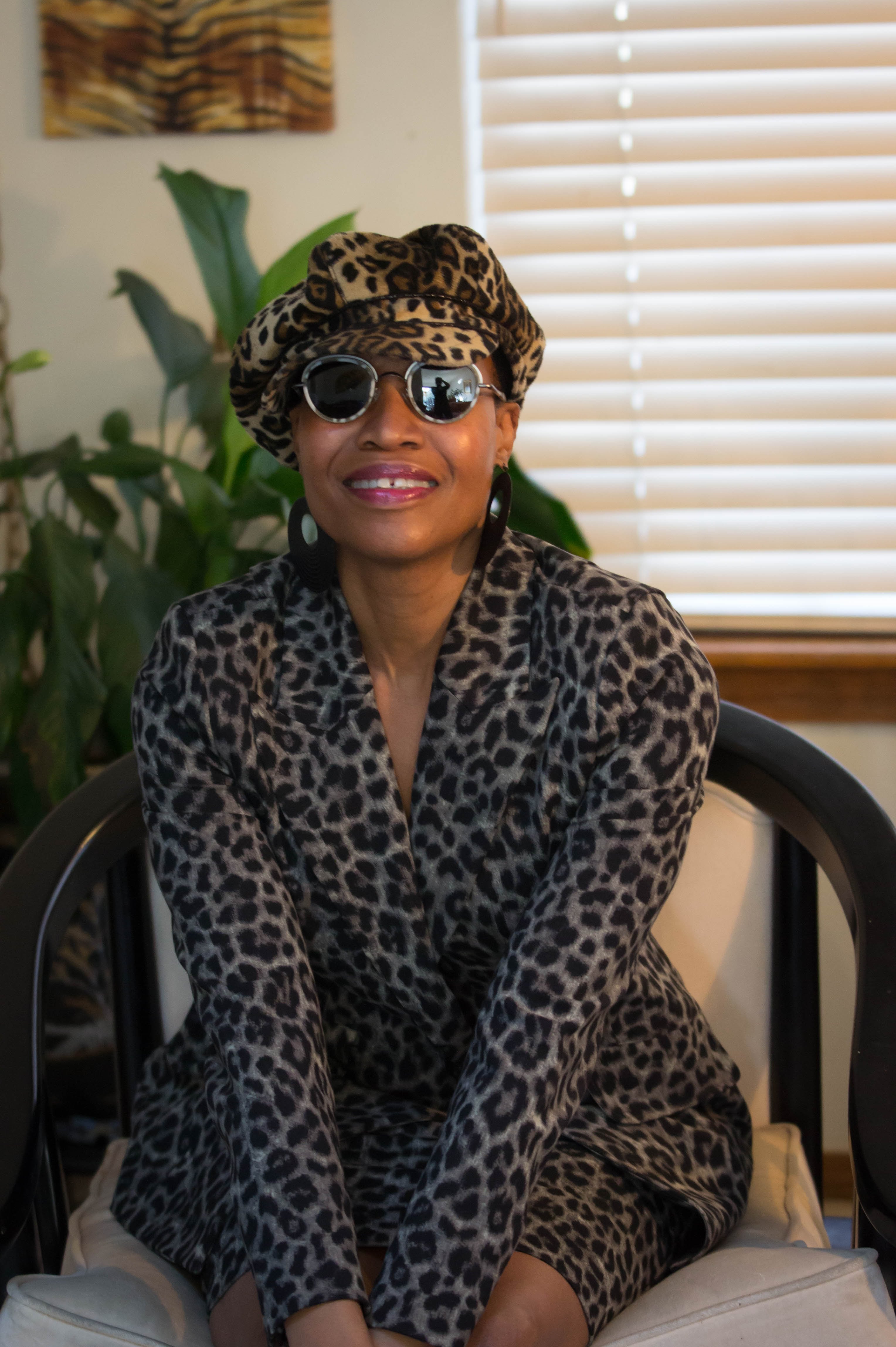 Savoi Ragsdale, aka Savoi Rags, is an American motivational speaker and an award-winning author.  Born on February 28, 1961, and an MBA graduate, Ragsdale's Rear View Reflections, her most recently published book, earned unanimously
5 out of 5 star reader reviews.
Recognized by many in her workplace as one of the top producers, Ragsdale is a recipient of the prestigious Citicorp Diners Club (CDC) Service Excellence Award and the coveted CDC FOCUS Award.  She is also a recipient of the Who's Who of American High School Students and many other awards.
Ragsdale is best known for her dynamic personality, encouraging speeches, and passion for life.  She reminds some of her colleagues and friends of the late American poet Maya Angelou.  Ragsdale was one of the most recent keynote speakers at the Women of Denver's Badassery in the Boardroom event, guest speaker at Black Card Books Bookology Event, guest host on Re-Ignite Podcast, Queens Stand Up Radio as well as WMAP Radio, and a guest host on Monday Morning Motivation Podcast.
A fun-loving individual who embraces all of who she is and what she continues to evolve to be, her hobbies include karaoke, dancing (she "thinks" she is a pro), and card games.  Close friends call her the life of the party!
Raised in Longview, Texas, Ragsdale currently resides in Denver, Colorado, with her honey and their dog, Prince, who is named after The Artist. 
Find out more about Ragsdale!
Work With Me
I would love to help anyone realize their full potential.