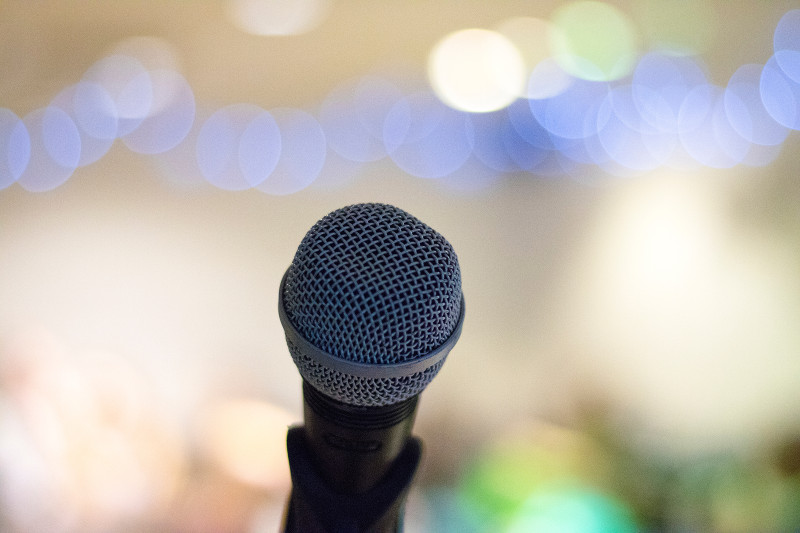 What I discuss is mostly about excelling.  Therefore, I am able to be a keynote speaker for a multitude of businesses, organizations and groups, etc.  Since I speak nationally and internationally, I am able to tailor my talk to what your organization is working on, etc. My aim with my words is to help you succeed in whatever your business is working to accomplish.
Women of Denver Badassery in the Boardroom – Featured Speaker
Black Card Books – The Bookology Bookcamp
Book Savoi for Your Next Speaking Event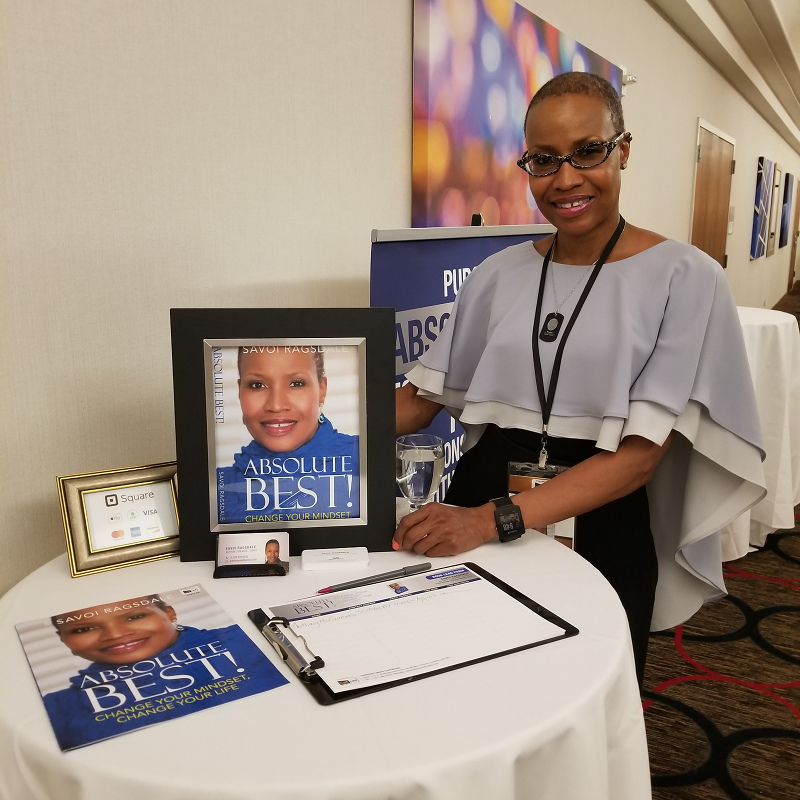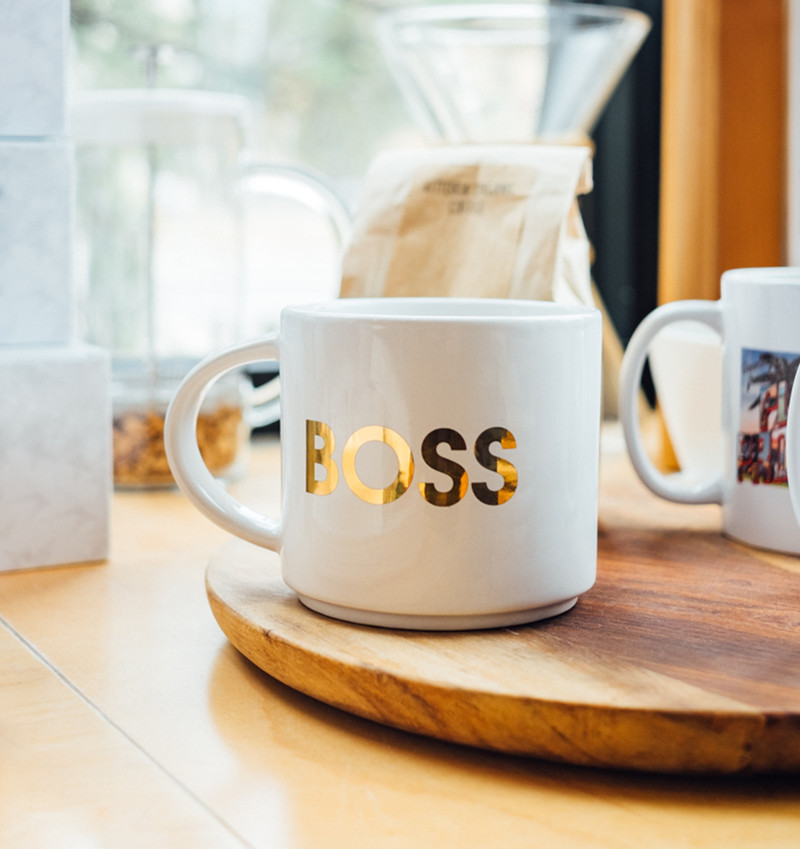 One-On-One Coaching
As your success coach, I look to be your sounding board. I'll help you see any areas that they may be self-sabotaging yourself and help you work through it.

Masterminds
Brainstorming is what masterminds are all about.  These are great for the forward thinkers looking to take their goals, or their life to another level.

Group Coaching
With group coaching, I am able to leverage my time and work with a group of people.  In so doing, many learn from each other as we work through areas that may be causing fear, anxiety or procrastination.
"What started as accountability buddies in the gym turned into a lifelong friendship.  Savoi is truly one of the most amazing souls I have had the pleasure of getting to know.  Good leaders bring out the best in others and inspire them to be the best version of themselves.  This is exactly what Savoi has done for me.  She lifts me up, makes me feel special, and I have never once doubted her genuine care for me.  She has taught me so much about listening to your body, valuing yourself, work ethics and integrity. Anyone who has the pleasure of working with her in any capacity will walk away a better version of themselves.  Thank you for being you, Savoi!" –  Meagan Smith